6th MEETING OF THE WMO SDS-WAS
REGIONAL STEERING GROUP (RSG) FOR ASIA
The 6th meeting of Asia regional steering group of WMO Sand & Dust Storm -Warning Advisory System(SDS-WAS) jointly organized by WMO and Japan Meteorological Agency was held in Tsukuba, Japan, on November 19-21, 2018. More than 40 relevant experts from China, Japan, South Korea, India and WMO attended the meeting, and Kazakhstan and Mongolia participated in the meeting through video network.
The meeting held a full and effective discussion according to the scheduled agenda. The meeting summarized and reviewed the work of SDS-WAS in promoting SDS observation, forecast, early warning, data sharing and model prediction evaluation in Asia, especially the achievements in scientific research project cooperation, data assimilation and sharing, portal construction and RSMC-ASDF construction.
Through this meeting, the consensus on the main topics of the Asian dust storm regional early warning center was reached by us, and fully discussed the key work of RSMC-ASDF in the future, which laid a solid foundation for further promoting the positive development of RSMC-ASDF(reported by RSMC-ASDF in Dec. 2018).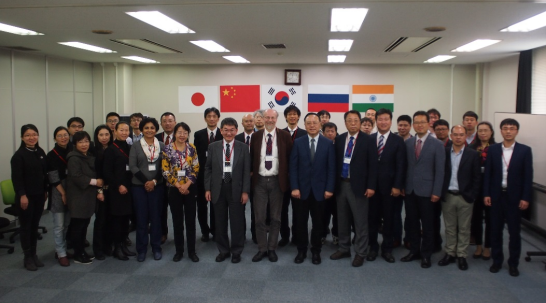 Fig.1 Group photo of representatives of the 6th Asian regional Steering Committee (International Symposium on Sand and Dust storm)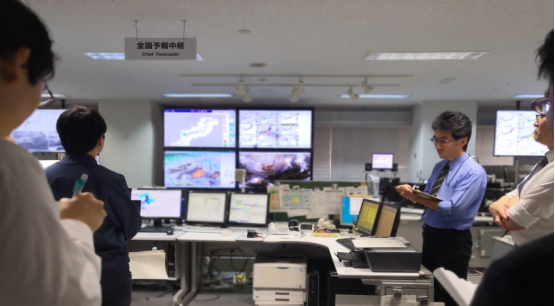 Fig.2 Visiting Japan Meteorological Agency