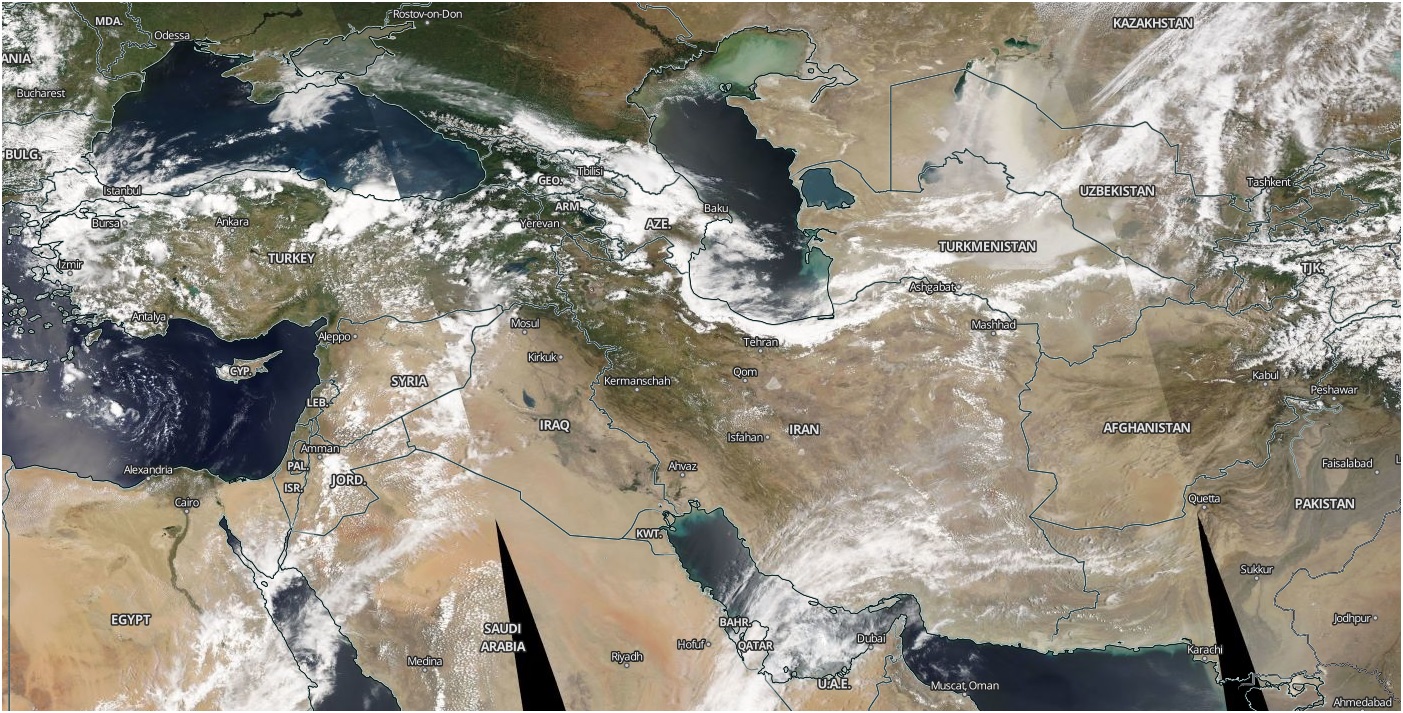 "International Training Workshop on Sand and Dust Storms" and "West Asia Cooperation Meeting on Sand and Dust Storms" will be held between 12 and 15 November 2018 in Istanbul/Turkey. The events are hosted by the Republic of Turkey, Ministry of Agriculture and Forestry, Turkish State Meteorological Service (TSMS) and General Directorate of Combating Desertification and Erosion (?EM).
The goal of the training workshop is to exchange information and share experience between interested scientists and related organizations in the scientific framework.
The training workshop will focus on SDS;
Monitoring

Forecast

Mitigation

Impacts

Evaluation
We are expecting the participation of SDS Focal Points from West Asia Region. "West Asia Cooperation Meeting on Sand and Dust Storms" will lead to coordination of future SDS studies. Moreover, participants can share current SDS situation and SDS future plans of their own country as a short presentation.
TSMS will provide local transfers, accommodation and meals throughout the training for all participants. There will be limited budget for flight tickets.
Ms. Afife Hande Türky?lmaz (ahturkyilmaz@mgm.gov.tr) will be the contact point for the organization. It will be highly appreciated if you inform us about your attendance and send your application form with necessary documents at your earliest convenience, but not later than 08 October 2018.
Contact emails:
Course coordinator:Afife Hande TURKYILMAZ ahturkyilmaz@mgm.gov.tr
Technical coordinator:Ay?e G?k?en I?IK agisik@mgm.gov.tr
Relevant documents:
Information Note
Application Form